MORINGA CONNATUR'S BENEFITS
Antioxidant
It avoids oxidation and aging by stopping the action of free radicals
thanks to its more than 46 antioxidant elements. This all helps the endocrine and digestive system to its proper functioning by
eliminating liquids and lipids.

Energy input
It boosts the production of red blood cells. In addition, it provides essential vitamins that provide vitality and energy, useful to face
states of weakness and tiredness.

Anti-inflammatory
It contains quercetin and chlorogenic acid which give
the body a large number of anti-inflammatory
properties, suppressing the inflammatory enzymes and proteins .
Hypoglycemic Action
It regulates blood glucose levels and increases insulin
production thanks to its large amount of
phytochemicals such as isothiocyanator and
glucosinolates.
Anti-bacterial
It shows a powerful antibacterial action which prevents the development and spread of certain
pathogens naturally.
MORINGA CONNATUR'S VALUES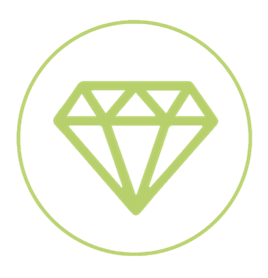 Conil de la Frontera (Cadiz) is a natural paradise surrounded by pine forests and beaches with a great tradition in agriculture. This city has a privileged climate for the production of Moringa oleifera.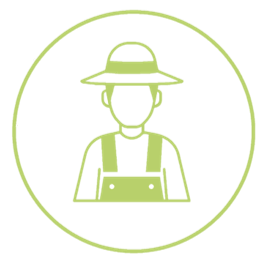 We control the entire traceability  chain, counting on human labor throughout the process and offering high quality products made exclusively from the Moringa leaf.
We develop all our production in an ecological and sustainable way, applying the best techniques, creating an environment respectful of the environment and protecting its biodiversity.
We implement a passive solar
dehydration system in the shade that allows us to maintain all the organoleptic and nutraceutical properties of the Moringa leaf, without conventional energy consumption.
The main elements of our philosophy
are your health and your wellness.
Because of that we offer herbal and
natural solutions with great properties
and benefits that will make you feel
happier.